I have to say, when I saw this set, I was not excited about it. But....I forced myself to make a card for a swap I recently participated in, and really love how the card turned out. It is just stamps/ink and paper, so a super easy card, but look how fun!!
Look at all these great images...what could you do with them?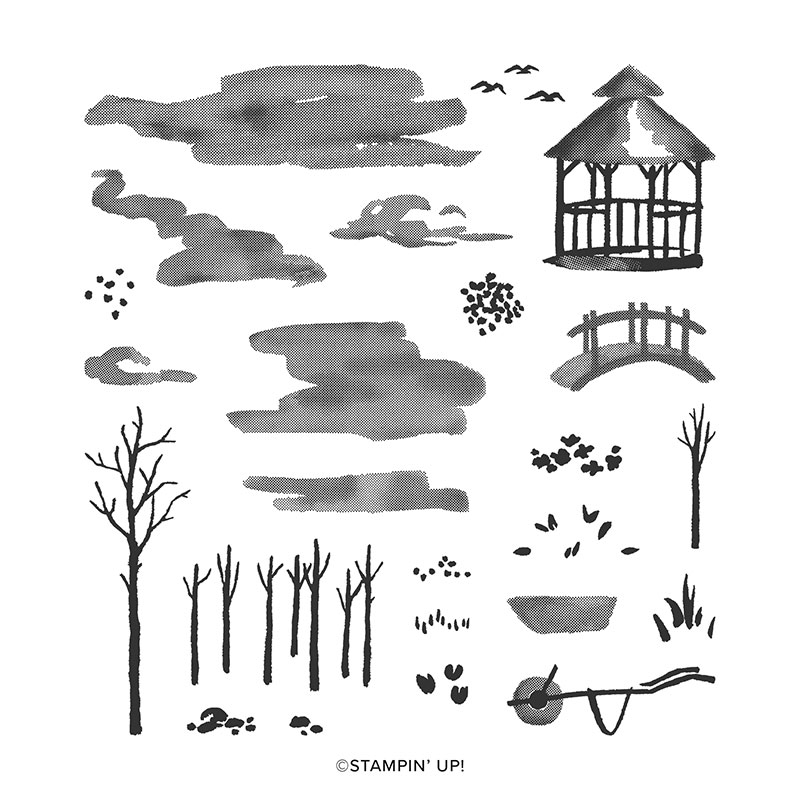 Let me see your creations!
Until next time...Happy Craftin'!