Things are tough right now. I hope you and yours are well!
I know some people have been home for several weeks now, and people are getting restless. I think crafting is a great way to relieve the stress and the restlessness. I don't know about you, but I can spend hours in my studio creating, too bad the hubby and pups want to eat occasionally!
To help more people get their craft on, I am offering FREE shipping on any Stampin' Up! order from me, from now until 6:00pm PT on Tuesday, March 31st.
To take advantage of the free shipping, PM me your order no later than 6:00pm Tuesday, March 31st. I will notify you when it arrives, and make arrangements for you to pick it up from my porch, no contact, of course. If you are outside the area, or confined to your home, message me and we will figure out together, how to make it work for you.
Since this is the final 2 days of Sale A Bration (SAB), make sure to get your freebies! Also, the April Paper Pumpkin deadline is fast approaching. Paper Pumpkin subscriptions can earn SAB items too!
And the Coordination items are only available until March 31st, so don't miss out on those! If you got the ladybugs, the dies will be gone. If you bought Special Someone, or Positive Thoughts stamp sets, those coordinating dies will be gone until the new catalog is released. And don't forget the Pleased as Punch Designer Series Paper that coordinates with 4, yes, 4 of our punches!!!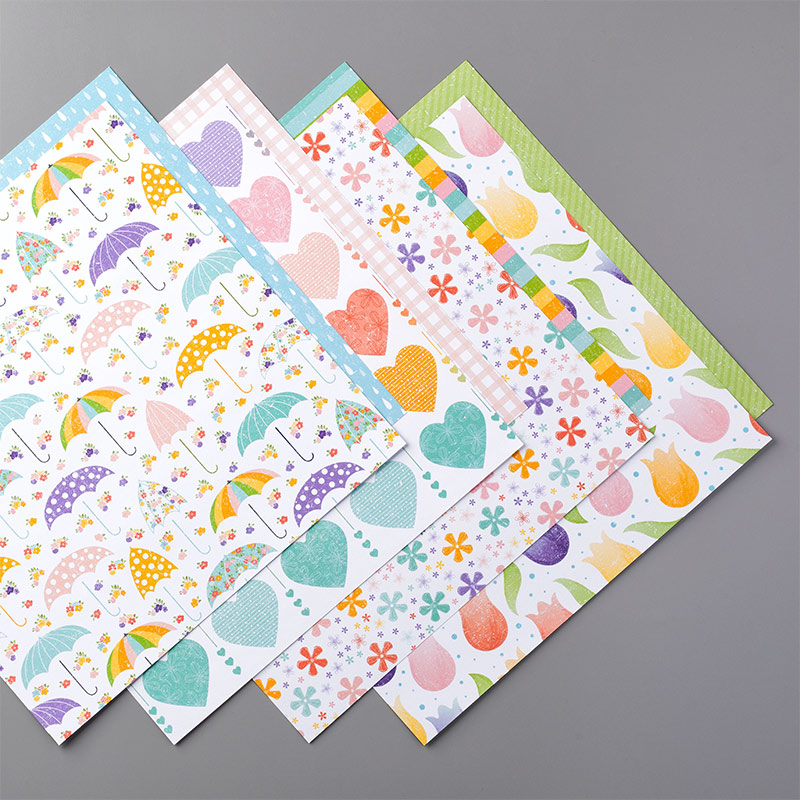 Please contact me with any questions, and of course, with your orders.
My prayer is you all are safe! Let me know if there is anything else I can do to help.